Shoplooks is an exclusive network of bloggers, influencers,
and content creators sharing what they love and helping the world's best brands reach new audiences.
Become a Shoplooks Influencer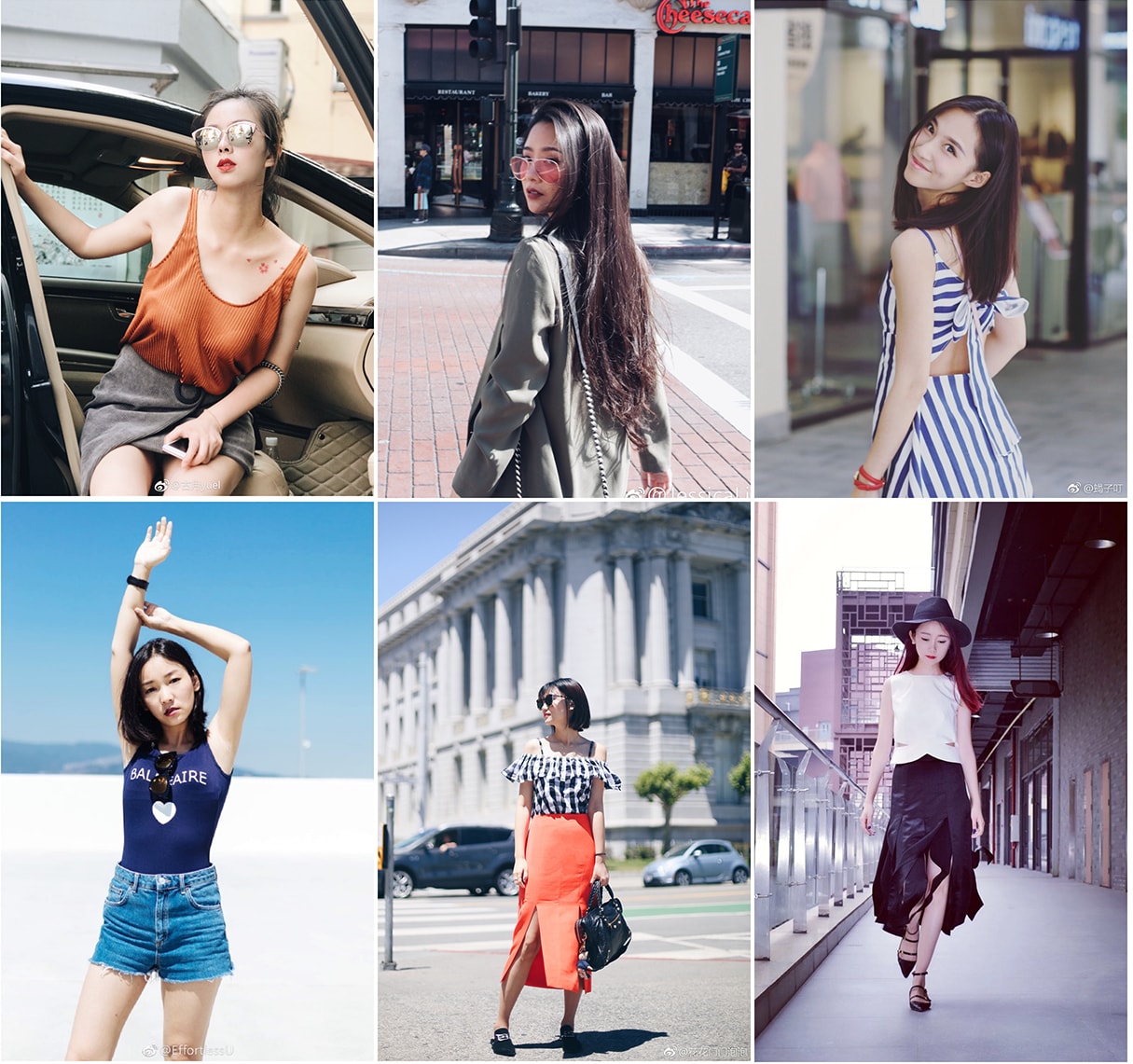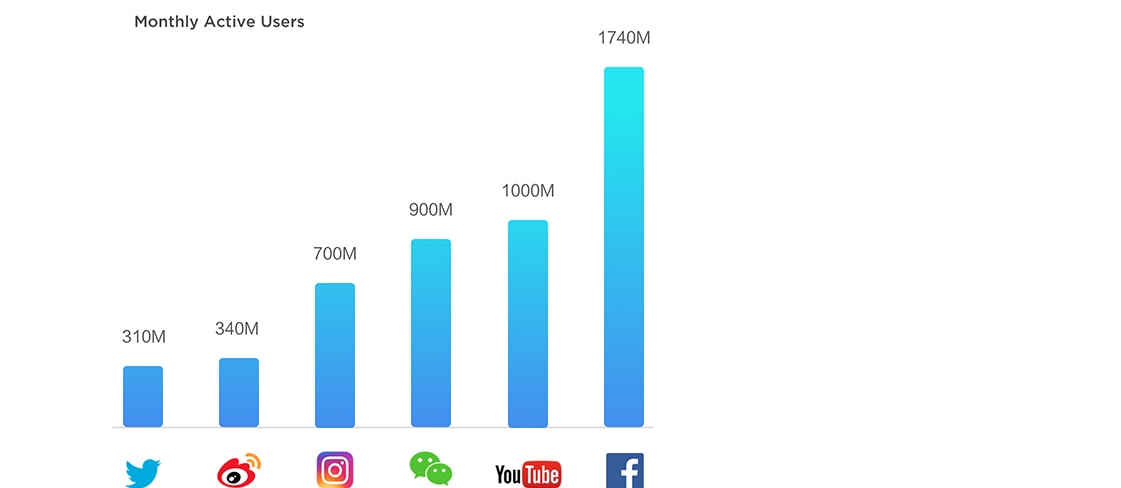 10K+
Original posts shared daily
87M+
Actively engaged audience of users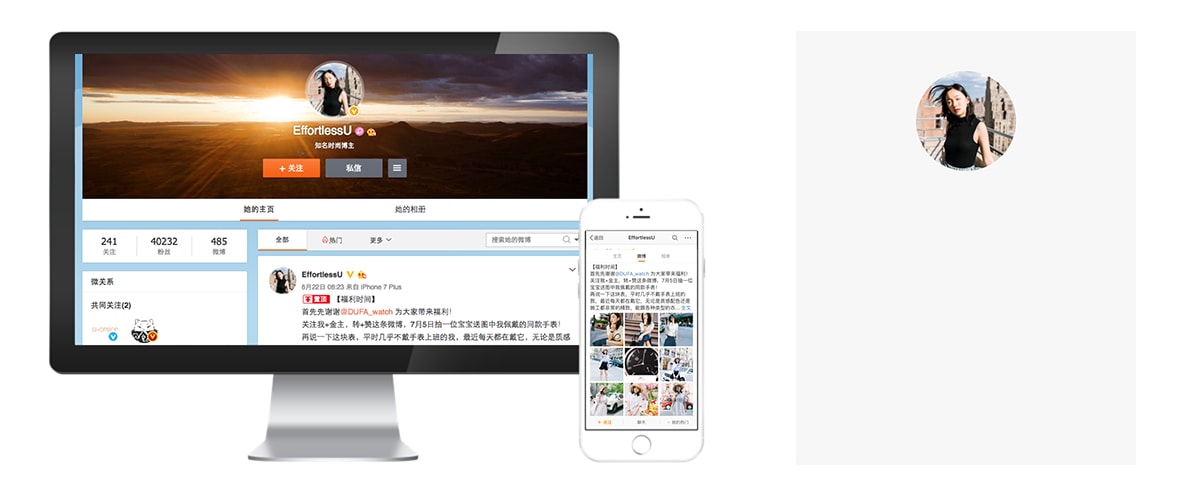 EffortlessU
Foucs :Fashion
Followers :40K
Brands JEffortlessU loves :Urban Outfittersm / Bnrk / Net a porter / Madewell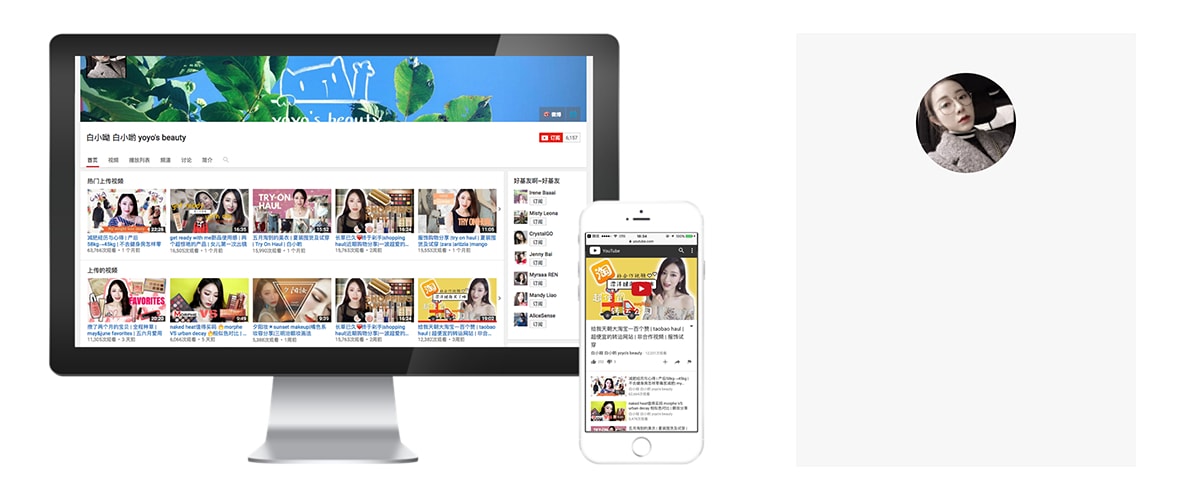 白小哟 白小哟
Foucs :Fashion & Beauty
Followers :10K
Brands 白小哟 白小哟 loves :Sephora / Topshop / Lookfantastic / Selfridges
Jessica lin
Foucs :Fashion & Beauty
Followers :3.2M
Brands Jessica loves :Topshop / Aritzia / Revolve / Urban Outfitters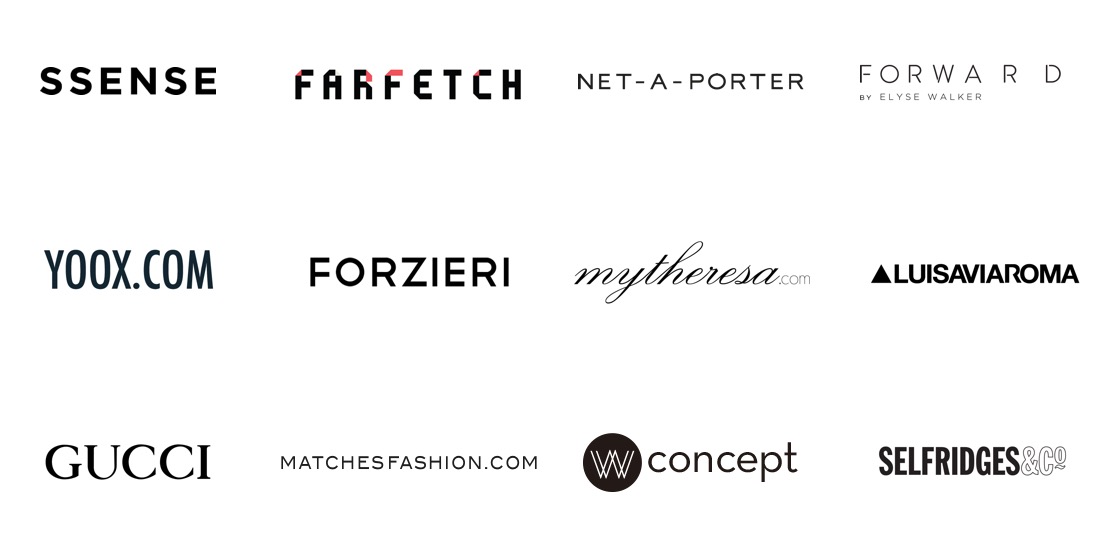 Shoplooks Reporting is optimized for you. Whether on your computer 
or on your phone, see exactly how much you are earning and know exactly what you can do to improve.